Microsoft Exchange Backup Solution
Protect Your Microsoft Exchange Servers with Zmanda
Malfunctions in email servers could significantly impact business operations. Zmanda Client for MS Exchange Server provides a reliable and resilient disaster recovery solution for your business needs for all your Exchange databases. Administrators can use the hot backup feature to backup MS Exchange Server data while employees continue to access email 24x7.
Now With Simplified Licensing
1 million
servers under backup.
Open Audits
Audits available through Amanda.
Coverity Rung 2 Certified
Homeland Security standard to certify products for Government use.
Web Application Recovery plan is critical when companies use online applications. It helps against accidental deletion or corruption of content databases. To recover MS Exchange databases to the original server, Zmanda allows you to select the appropriate database files from SharePoint server backup, enabling a near-instantaneous recovery time.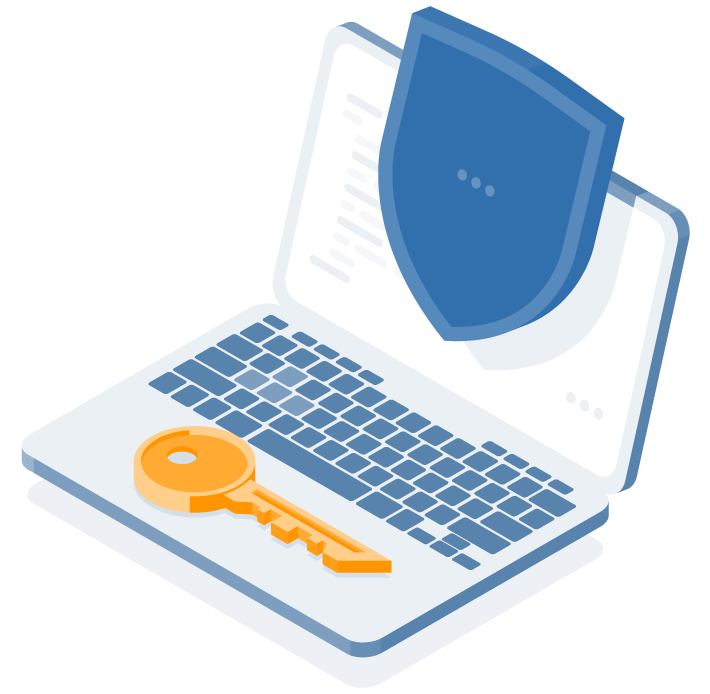 Realtime Backups
Seamlessly backup Microsoft Exchange databases in realtime without impacting users or applications.
Rapid Recovery
Databases can be restored quickly and reliably using an intuitive, point-and-click interface.
Reliable Backups
Zmanda modernizes and simplifies the protection of unstructured data files and file servers at scale, with powerful new capabilities like supporting both full and incremental backup levels.
VSS & Release Supports
Zmanda uses Microsoft's Volume Shadow Copy Service (VSS) writer to ensure integrity during hot backups.
Backup Server
It also supports MS Exchange Server 2010, 2007 and 2003 using Zmanda installed on Linux or Solaris servers.
Flexible Storage Options
Zmanda meets disaster recovery and regulatory requirements by storing your backup files and databases on either tape, disk, network storage, optical storage or Hybrid Clouds. It seamlessly integrates with Amazon Web Services, Google Cloud Platform, Microsoft Azure, and many more for long-term-retention, disaster recovery, and cloud-native backups.
Standard Formats
Zmanda uses international data standards, such as zip and tar format for compressing data. This enables you to create backup archives at file-level, simplifying recovery options and eliminating the fear of vendor lockins.
Intelligent Scheduling
A unique scheduler optimizes the backup level for different clients in a way that equalizes the total backup time from one backup run to the next. Network and hardware resources are used as efficiently as possible.
Compression and Encryption
With Zmanda, you can be sure that your data will be saved in a compressed format to optimize space while your data will never be accessed by someone who shouldn't have access to it.
We pour our hearts into creating the most stable Disaster Recovery Solutions, and our Customers testify to our commitment.
Zmanda guarantees end to end data integrity and easy storage... They provide fixes for our issues and respond very quickly every time.
Marcin Mazurek, Infrastructure & IT Operations Director at Allegro
We have a stable system always updated. We sleep well.
Leonardo Corato, ICT manager at VDP Fonderia
As long as you're a little bit technical, I can't see any reason to use any other product than Amanda Enterprise
Johan Hybinette, Chief Information Security Officer at Schryver Medical
Frequently Asked Questions
Developed by Engineers passionate in making the best backup solutions.
1 million
servers under backup
Open Audits
Audits available through Amanda.